Blogs and Vlogs
This is a place you can drop in anytime to look at some of the things I've wanted to talk about. You can get an idea of what the Rossiter Philosophy is. See who I am or even ask a question or two that you'd like me to answer. I'll be happy to give you my opinion! Whether you like it or not will be your choice.
Vlogs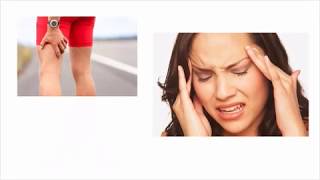 For Companies Only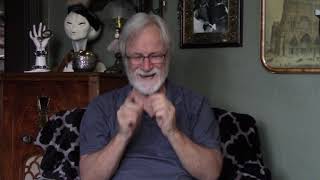 4 Constants and the medical way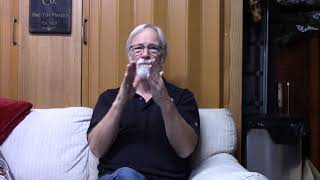 Cortisone or surgery, what's worse?
Cortisone …. Sucks!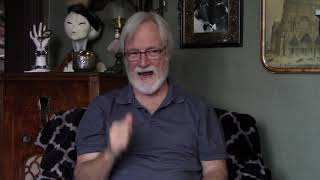 Crap!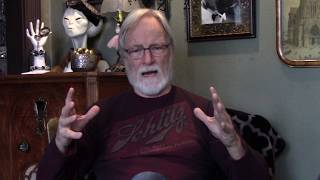 Finding Rossiter from Rolfing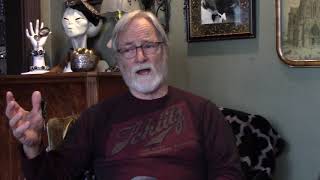 Hands to Feet Shift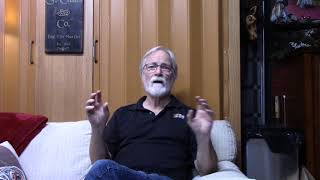 How do the PICs affect the results of Rossiter?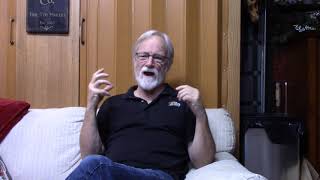 How was Rossiter developed?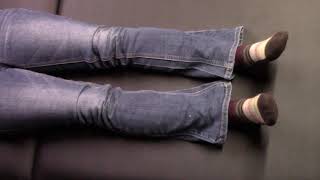 Locking for children in R3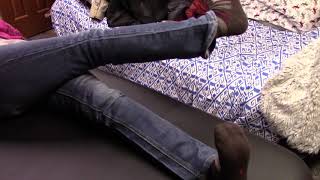 Locking with Children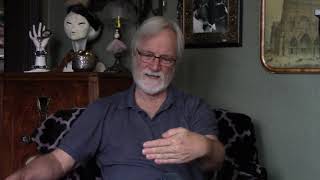 One Company Program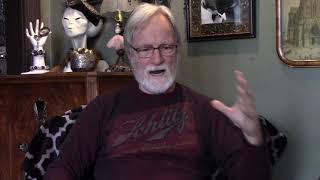 Pain from Rolfing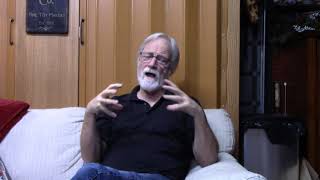 Some come to learn. Some come to attend…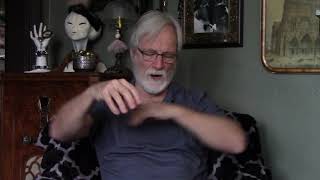 Walking and it's importance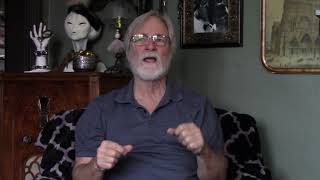 Walking in general.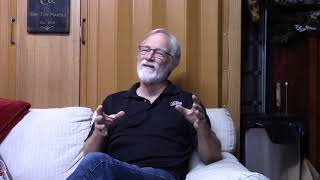 What is important for Rossiter Coaches to do?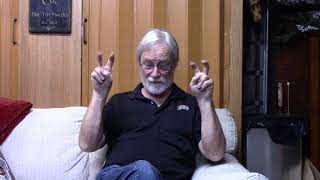 What motivates me?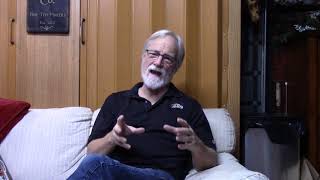 When is a session is over?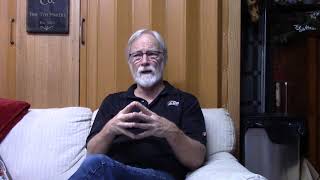 Where is Rossiter Evolving to?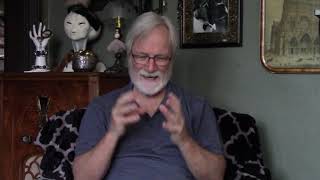 Who are the best Rossiter Coaches?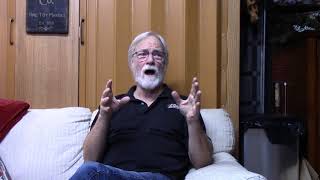 Who you cannot help....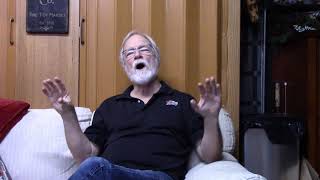 Why is Fascia ignored by the medical community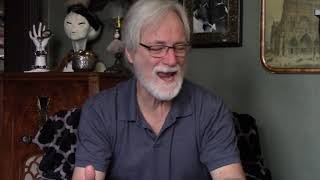 Women getting their power back....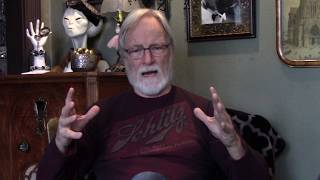 Rolfing to Rossiter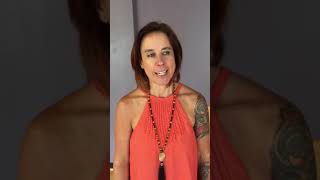 Level 1 Training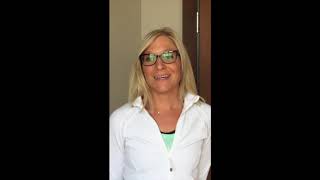 Sara, Runner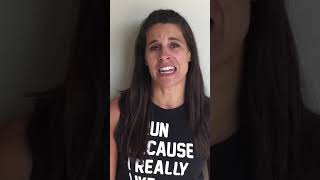 Level 1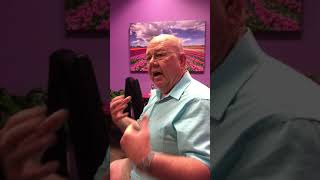 Ross, the Undertaker
---
Blogs